Why our programs work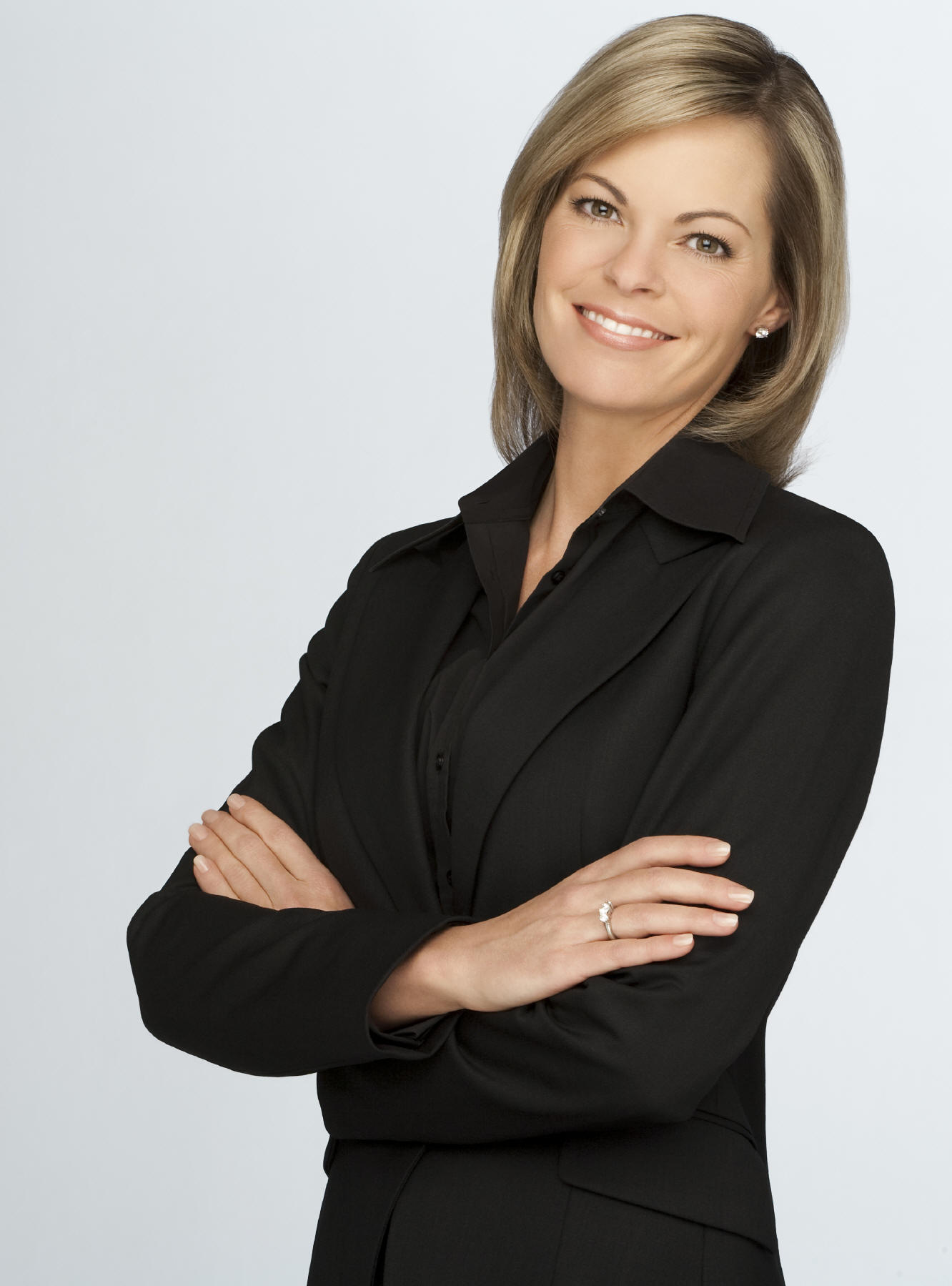 A New Approach Management, Leadership, and Organizational Development.
While we were conducting our research we came across some startling information --- Typical management and leadership development programs do not have any impact on organizational performance. With $170 Billion spent annually on leadership development programs, the question begs to understand why so many organizations have so few engaged employees and perform in the realm of mediocrity. The answer is simple; most leadership development programs are not designed to make a difference.
Ours are designed to make a difference, and here are seven reasons why they do:
The Seven Elements of High Performance™
It all begins with our highly researched model of organizational performance dynamics. This simple, yet comprehensive and powerful model provides information on why exceptional organizations achieve better results, explains complex concepts, such as organizational culture and employee engagement, and gives you a road map on how to use these elements to create your own high performance organization. While there are many sub-models, some of the more important ones that really help our programs make an impact are:
Whole Person Dynamics™ – If we are to put People at the Center then this model helps managers to better understand some of the dynamics that are at the heart of people.

Management Dynamics™ – There is a lot of discussion about the dichotomy of management and leadership, yet little of it is actually founded in research. This model demonstrates that Leadership is actually a subset, or role, of being a Manager, and then shares what, based on where in the organization a manager is, what they should be their primary role and where they should be placing their attentions.

The Diamond of Engaged Performance™ – The research is clear; engaged employees are critical for organizational performance. Yet, it isn't so clear about what employee engagement actually is, or what creates it. Too many organizations, vendors, and consultants are focusing on making employees happy, but that is so far away from what engagement is, there is no wonder most organizations are still mediocre. This model spells out the four Elements that combine together that energize and focus employees on the things that are essential for organizational performance.
You can learn more about this research here